Paul Sexton
Metta jon Maslow reads to a crowd as a part of the Irving Poetry Society.
Here we have Mike, of the Irving poetry society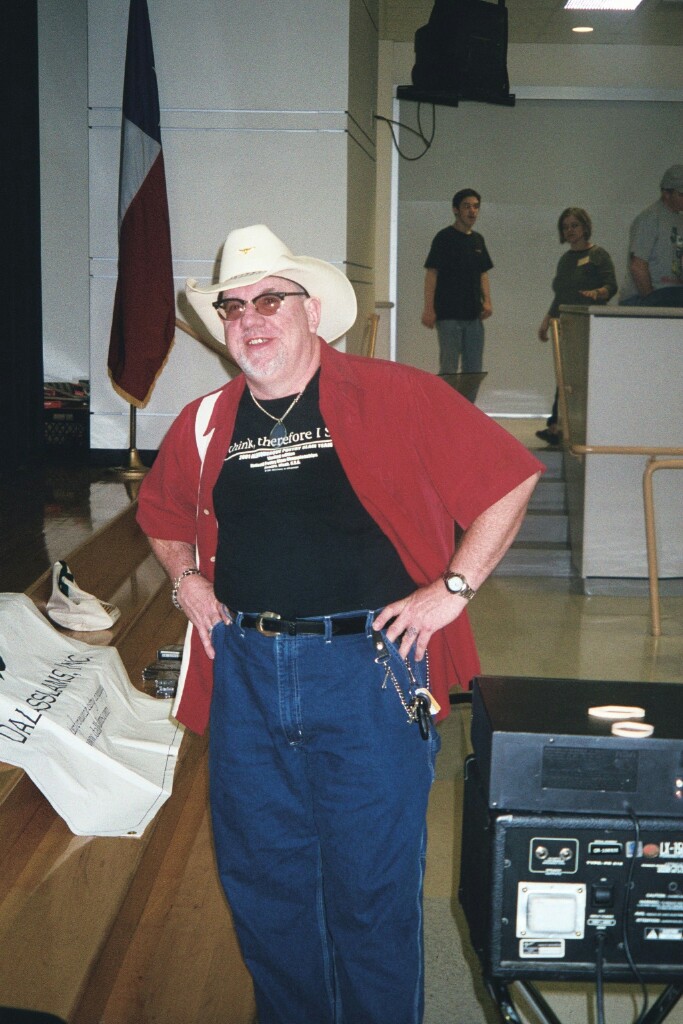 ABOVE and BELOW: Clebo Rainey in the auditorium where he was hosting a teen slam for the Irving students.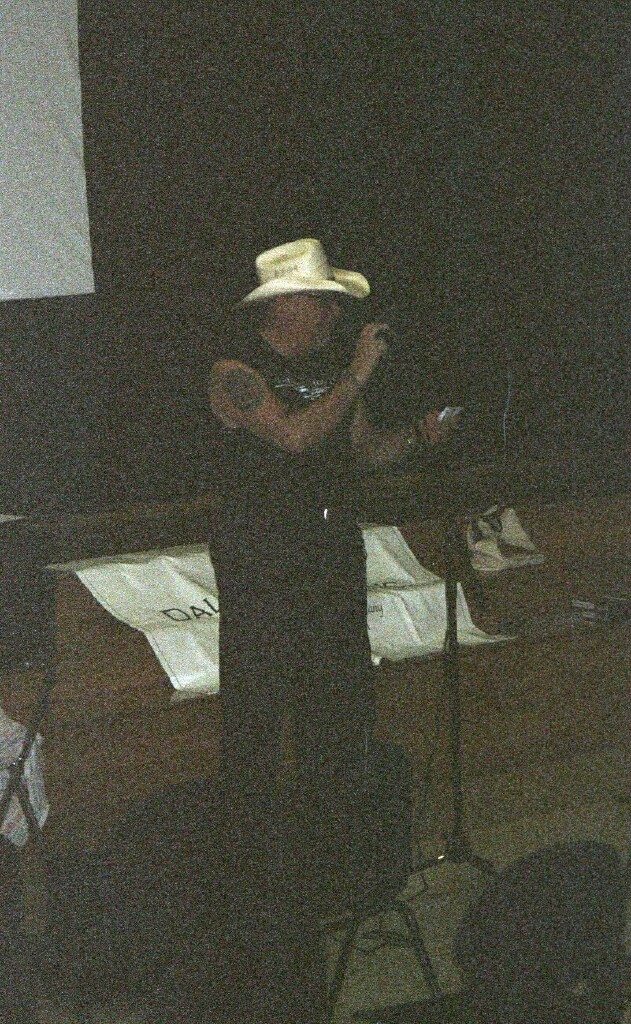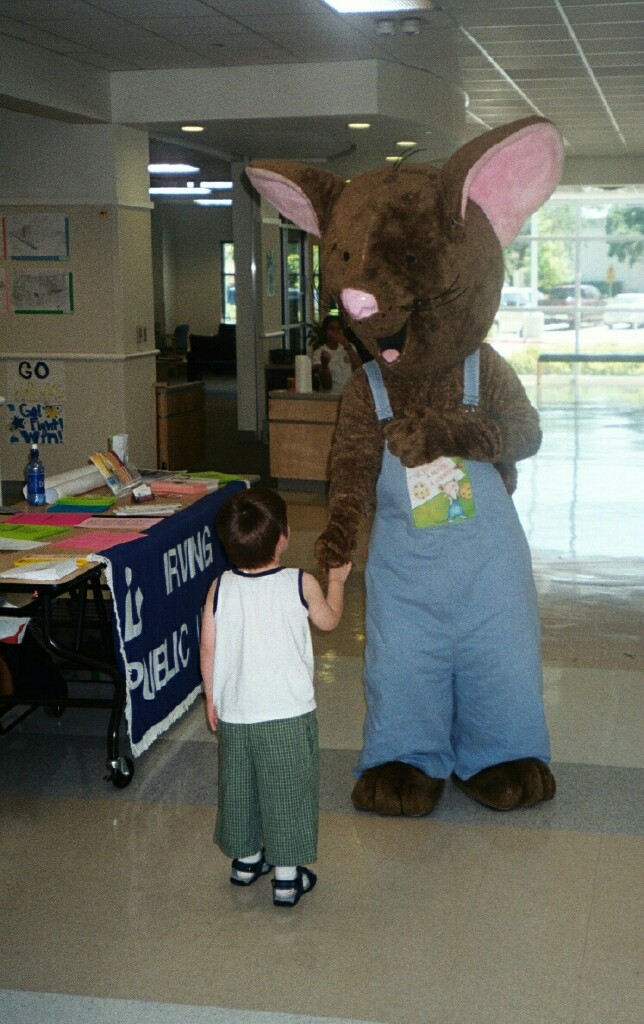 Anando Sexton Chatting up some dude in a mouse outfit, I am not sure why he is in a mouse outfit though.